The Beard Chronicles - A beard in the Wild
In the follow up article to our never before seen footage of a young beard in its natural environment, we explore the beards social developement and progression to adulthood.
After extensive study it has been confirmed that young beards learn the social skills required for survival in the playground by observing and imitating older, more experienced beards.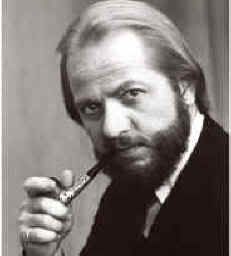 A mature beard in its prime.
Below the young beard can be seen frolicking with a hand. Although this might seem like play, it is a skill that will become very neccessary if the beard is to succesfully negotiate a Flaming Sambuca once it reaches adulthood.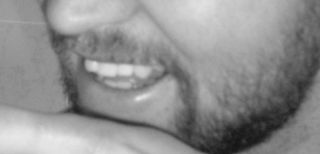 Frolicking: Fun yet educational
In our next exciting episode we will explore interaction with beards of the opposite sex, and the final stages of the beards progression to adulthood.