Bloody Hell. This is getting ridiculous.
Kry vir jou.
And your guest beard for the day:
This style of beard is more commonly known as a "POESBEK". No really. It is. Really.

By the by, Die Emmers has had 72 first time visitors since 10th May, and 396 Hits. Can you feel the fame...Check out the stats baby.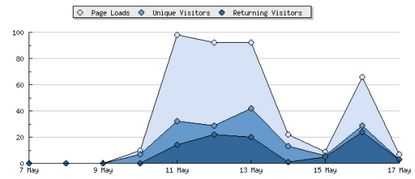 Later

Mr J